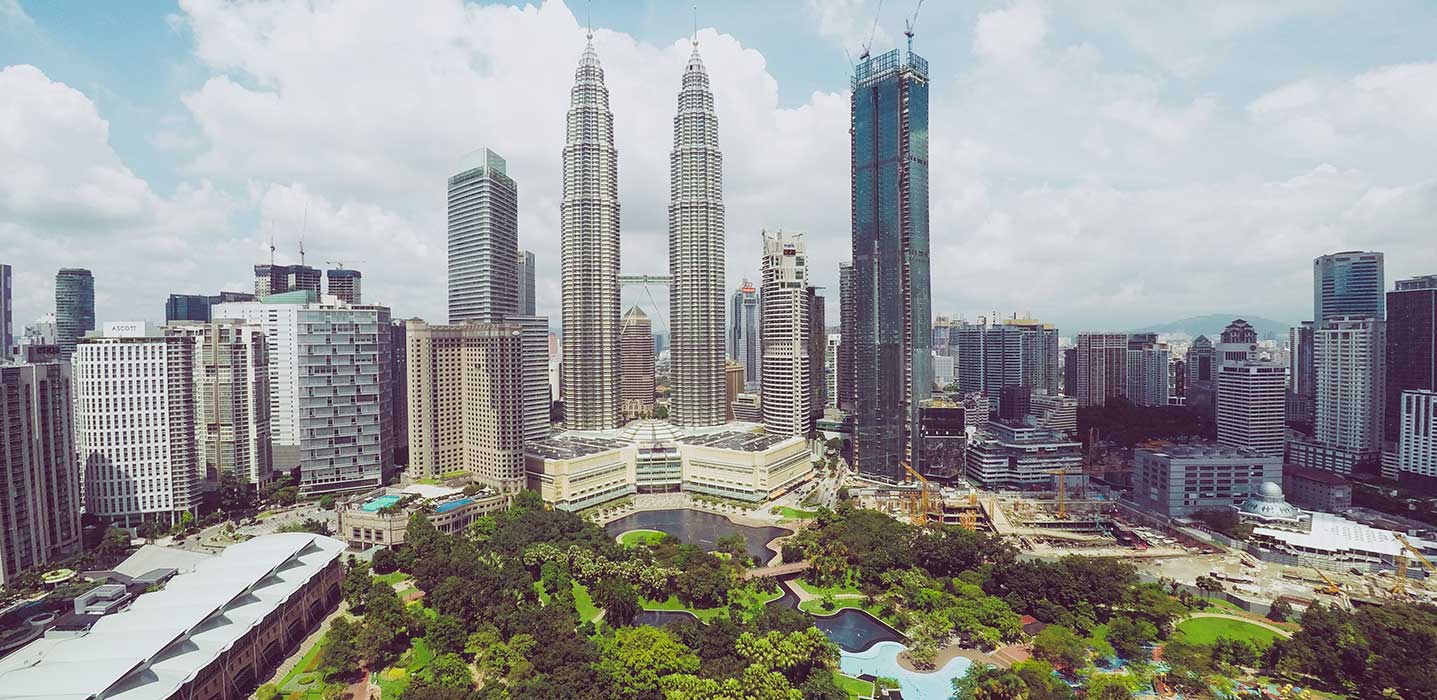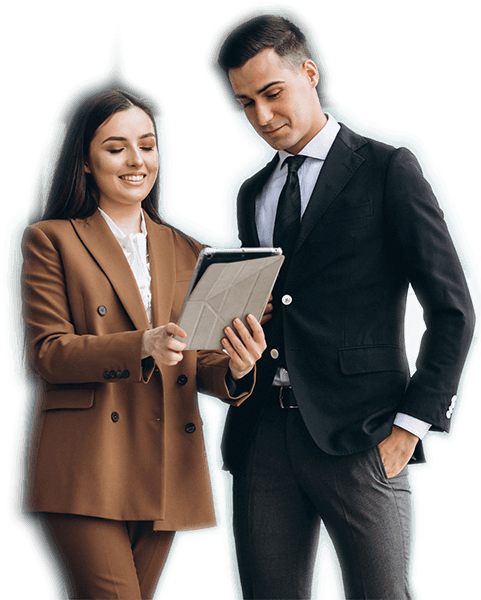 payroll solutions
Accommodating
We know each business is unique, which is why
we've built a perfect payroll solutions specifically
to help your business. Outsource your payroll to us
and meet all the local compliance. Whether it's just
a few as one employee or up to many thousands, we
are here to manage your HR matters.
Details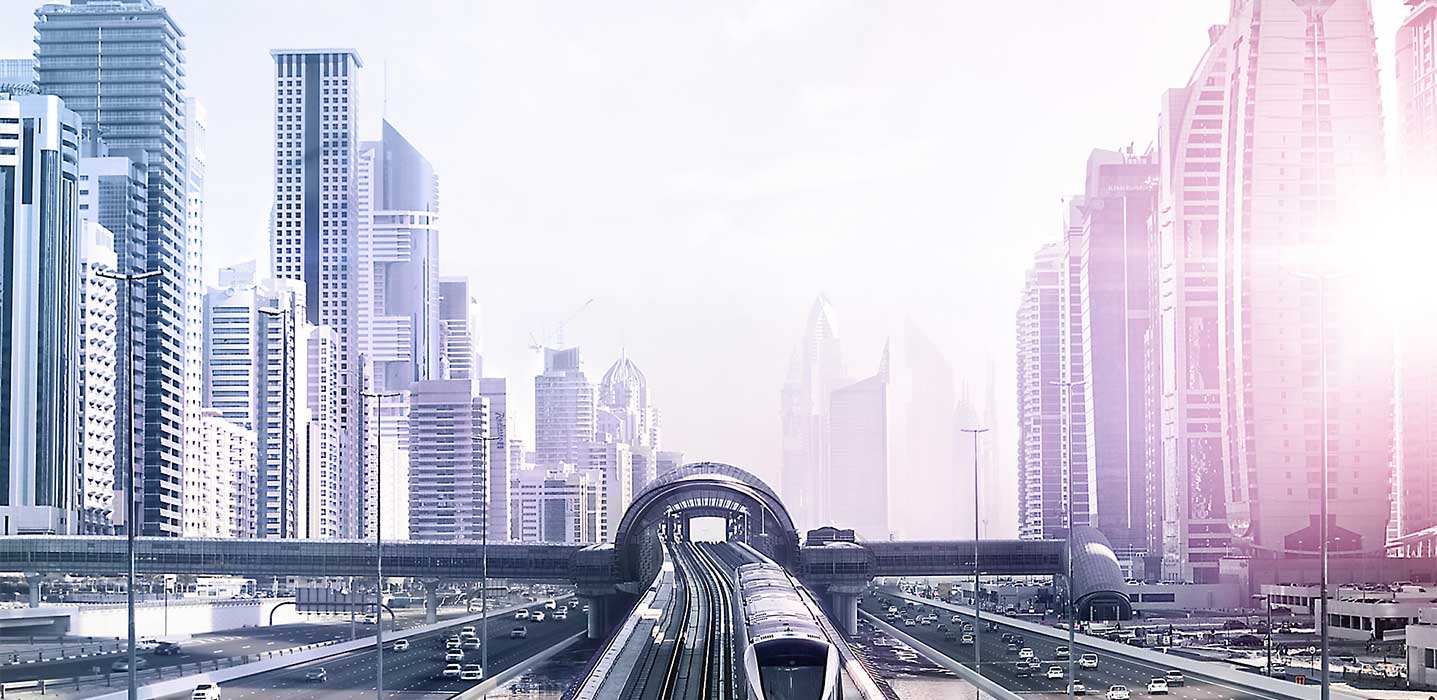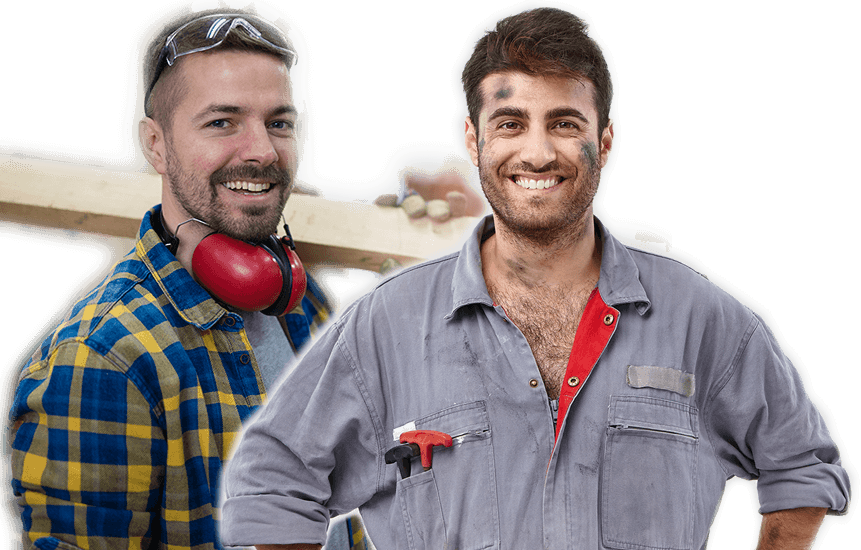 MANPOWER OUTSOURCING
LEADING IN
Helping organisations to thrive and transform in a
fast-changing world of work, by sourcing, assessing,
developing and managing the workers to make you
achieve excellent productivity.
Details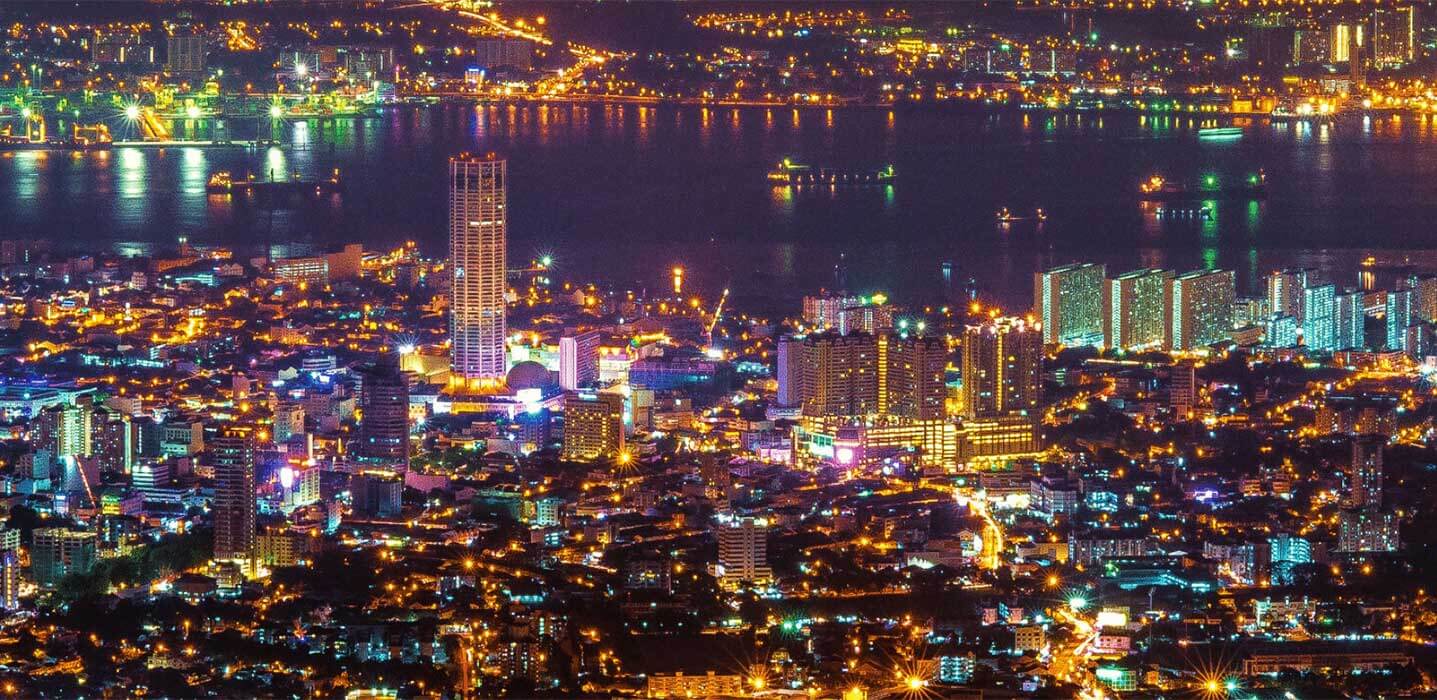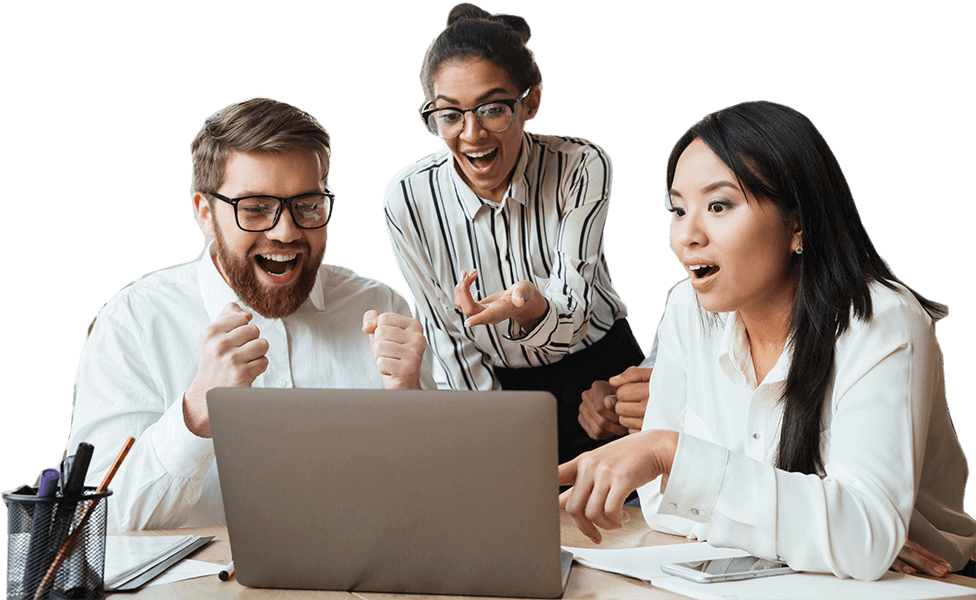 IN HUMAN RESOURCES
TRANSFORMATION
Malaysia's Preferred
Payroll and Workforce Outsourcing Experts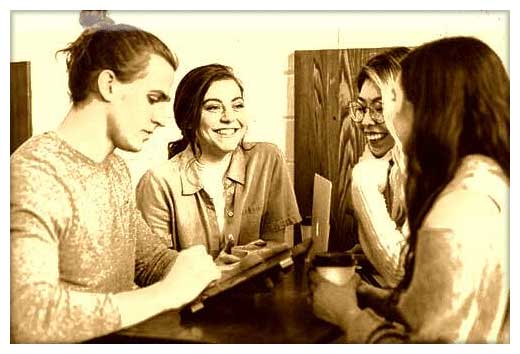 During the last few years of experience in Human Resources specialization, H & R Skills Sdn Bhd has gained good reputation in the payroll and manpower outsourcing industry for being responsive, honest, efficient, and customer friendly.

We understand that our clients are our biggest asset and strength. As an organization that is committed in recruitment and job placement, we believe that our clients' needs and expectations for strong workforce must be met with equally professional and uncompromised delivery of service.

We achieve this with our high standard of ethics by delivering carefully selected skilled and quality foreign candidates. Our human resource consultants have a clear understanding of the technical and business aspects of our clients' businesses and ever ready to listen and get acquainted with our clients to ensure our business objectives are always met.

Our workforce management and payroll system helps you in :
Saving administrative paperwork time
Increasing productivity and efficiency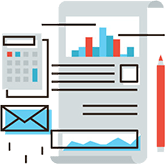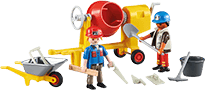 Trusted by hundreds of companies of all sizes for over 15 years.