For over 15 years, H & R Skills Sdn Bhd has developed time tested solutions and answers impacting organizations in today's ever changing world of work in various sectors. Our sectors penetration is not limited to just one but we cover most of industries within particular sectors to provide the total HR solutions that you need.
We assist candidates with documentation like visas and work permits. We also offer a comprehensive insurance coverage, including healthcare and emergency policies. During every step of the process, our team of experienced professionals will treat your information with the utmost care and confidentiality.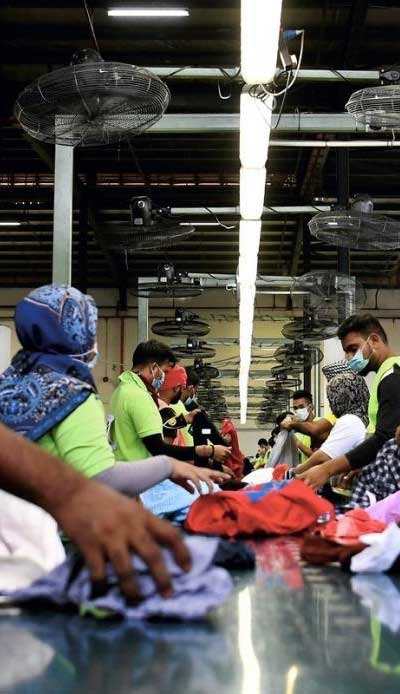 Manufacturing
Manufacturing is the largest sector in need for foreign labours in Malaysia. Electric and electronics, plastic, metal, garment and automotive industries are actively require steady supply of manpower throughout the year. The workers are mostly sourced from Bangladesh, India, Nepal, Vietnam and Indonesia. Between years 2005 and to-date, around 48% of total foreign workers in Malaysia were recruited in manufacturing sector.
In order to meet the needs of employers, we have increasingly expanded our scope with diversity categories such as electronic industries, chemical industries, energy industries, textile industries, food and beverage industries, metalworking industries, plastic industries and so on to meet the demand of manpower supply.
Plantation is the 3rd largest sector in terms of employing foreign workers in Malaysia. The requirement for these workers usually come from vegetable and flower farming, palm oil estates, tea plantations and rubber and latex industries.The Ministry of Home Affairs listed 2 million migrant workers from 15 countries of origin as being employed in Malaysia in 2018. Indonesia, India, and Nepal contribute most of the workers to this sector.
We've been recognised by many plantation related organizations to have identified, screened and recruited with success perfect match workers to work in their plantation based industries. Our selection of plantation workers ensure that all recruiters are skillful and comply with accepted local ethical standards.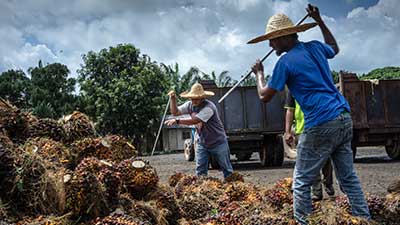 With current massive real estate boom in Malaysia, construction industry stood as the 4th largest sector requiring for foreign labour supply. Housing development, overhead and underground cable laying, road building and architectural projects are constantly supplied with workers mainly from Indonesia, Thailand, Vietnam, Myanmar and India. The construction industry contributed 5.9 % to the GDP in 2017, while total industry growth for the year stood at 6.7 %.
H & R Skills Sdn Bhd is a leading recruitment agency in the construction sector covering the whole of Malaysia. We have the expertise knowledge and resources available to provide a wide range of construction workers supply solutions to clients across the country. Our flexible, professional approach and professionalism allow us to source for suitable candidates to medium and large construction companies within the industry.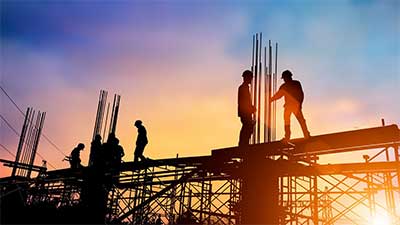 This is the 2nd largest sector, with the demand coming mainly from facilities cleaning, restaurant, tonsorial, laundering and domestic outlets. In the Eleventh Malaysia Plan, 2016-2020, the services sector will continue to be the primary driver of the economic growth. The services sector is expected to grow at 6.8% per annum and contribute 56.5% to the GDP in 2020, and provide 9.3 million jobs.
H & R Skills Sdn Bhd is a well known and reliable manpower service providers in Malaysia. With our global recruitment network, we have the capability to provide expat professionals with outstanding knowledge and experience, based on the client requirements. Our complete support offering also includes payrolling and billing services. Our years of experience means we have a thorough understanding of regional payroll requirements, including tax compliance for national and expat employees.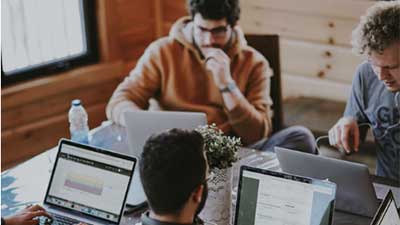 03-5542 0812
03-5542 0813
Call us for the best solution for your business